Thursday 21 March 2019, 10:30am - 12:00pm

by
This email address is being protected from spambots. You need JavaScript enabled to view it.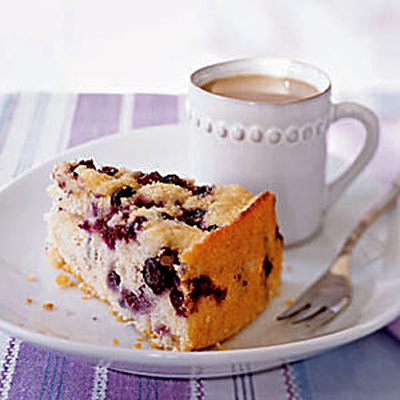 An opportunity to meet friends, to have a cuppa, and a slice of cake in our warm and welcoming new building.
Every Thursday 
10.30am-12.00pm
at The Wroxham Hub,
114 Norwich Rd.
New attraction at Community Café!......
On the second Thursday of the month,
Kathy, a trained therapist,
is offering free,
relaxing hand massages whilst you have a coffee and a cake. Sounds good!! 
Open to Everyone
Bring a friend!