Serv Norfolk
Serv Norfolk i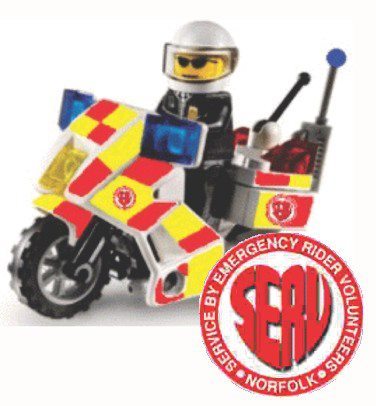 s a charity specialising in transporting blood and blood products, samples, instruments, medical notes and donated breast milk for the benefit of NHS patients.
Details
A Spiritual Check-up………
A Spiritual Battle
Whose side are you on?
What is taking you away from God and God's good plan for you?
What has tempted us to remove God from being our number 1 priority?
What has stopped us from growing as disciples and becoming more like Jesus?
A Spiritual Exodus
Are you allowing God to lead you into His Kingdom?
Are you submitting to His reign?
A Spiritual Renewal
Do you recognise your deep and desperate need for more of God in your life?
Do you see your spiritual dehydration?
Are you doing anything about it?
Reflect and pray through these questions.
Ask God to refresh your faith and fill you anew with His Holy Spirit.
Details
You are here:  

News

Church News